Directorate of Admissions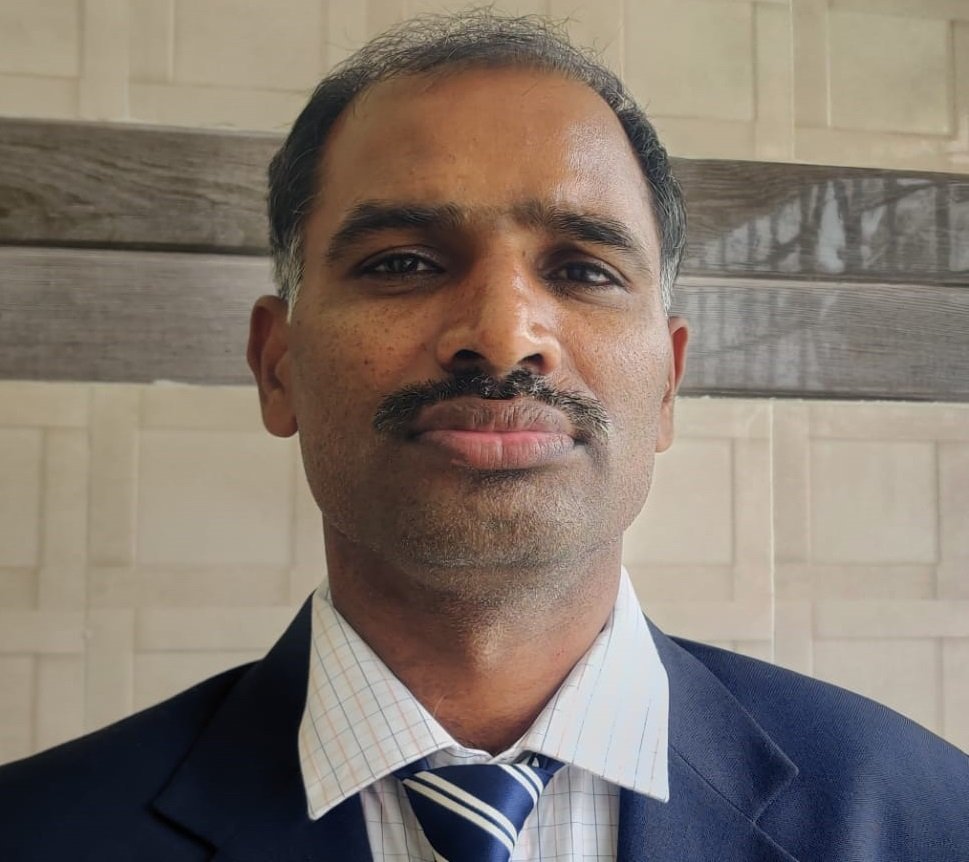 The Directorate of Admissions was established in the Academic year 2012-13 by the University in order to stream line the admission of studentswith an aim of making centralized admissions to various courses offered by the University in a systematic, transparent, objective and student friendly manner. It envisages the admissions through centralized Single Window facilitating students and different Departments / Colleges (constituent and affiliated) of the University. It also makes easy to follow particular time schedule for University admissions in each academic year and complete the process on time allowing smooth conduct of curriculum as per Academic Calendar.
The Office of the Directorate of Admissions is headed by the Director and supported by other supporting staff.
Activities of Directorate of Admissions:
Issue of Notifications: The Directorate of Admissions issues notification for entrance and admission into various P.G Courses, generally, during the first week of May every year.
Entrance Examinations: Conducts entrance examinations to various P.G. and in first / second week of June and after evaluation declare the results along with a rank wise merit list.
Counseling: Admissions to P.G. offered by various University constituent and affiliated colleges will be made through a centralized counseling process. The counseling process, in general, commences during the last week of June / first week of July every year.
All P.G courses admission process through conduct of Common Post Graduate Entrance Tests (CPGET)
A state level Common Post Graduate Entrance Tests (CPGET) – 2022 are being conducted by Osmania University for admissions into various P.G (M.A., M.Sc., M.Com, etc;) courses, P.G. Diploma courses and 5 years Integrated Programmes ( M.A., M.Sc., M.B.A) offered by Osmania, Kakatiya, Telangana, Mahatma Gandhi, Palamuru, Satavahana, Telangana MahilaVishwaVidyalayam and Jawaharlal Nehru Technological Universities for the Academic year 2022-2023.Common Post Graduate Entrance Eursntrance Tests - 2022
Under Graduation Admissions into various courses through Degree Online Services Telangana (DOST).
Dr. RAVI AKULA
DIRECTOR
Directorate of Admissions,
Mahatma Gandhi University,
Nalgonda.