It was established for imparting Engineeringand Technical education and for promoting technological research to generate technical manpower in various areas of Engineering and Technology. It is reachable to rural areas of Nalgonda District. During the period of formative years the college continues to prosper as a result of the keenness and hardwork of the faculty, students and administrative staff of the college.
Several outstanding personalities bestowed their blessings and beautified the college by contributing their skills and abilities to develop each and every field. The committed teaching community is the greatest asset ofthe college. The faculty members have made significant contribution not only to the academics,social, ethical values, disciplinebut also shaped the corporate, service orientedand cultural life.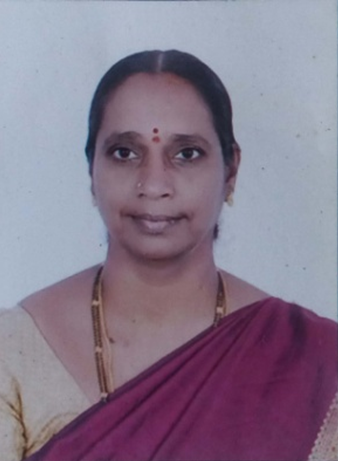 There is a great sense of belongingness to this institution among the faculty members and students. My support towards students will always be present for them to achieve Professional eminence in their fields of education and hence making our members fulfill their dreams of centers of Excellence in Professional and Technical education.
The Institute is well equipped with the modern Technical Labaratories in all courses. The performance of the student is continuously evaluated through class participation, written assignments, Cumulative Internal Examinations and End-Semester Examinations.
Dr. R. Rekha(M.Tech. Ph.D-Italy)
Principal
University College of Engineering & Technology,
Mahatma Gandhi University,
Nalgonda.