Principal Message
"Education is not the learning of facts, but the training of the mind to think." – Albert Einstein
Dear Students,
It is my pleasure to welcome you to the University College of Engineering and Technology - MGU website. It is a privilege to be the principal of University College of Engineering and Technology and lead such a dedicated and committed team of teachers and students.
Engineering Education has become an integral and inevitable part of modern society. Education is sweeter and valuable when it promotes the blossoming of natural talent that enriches students to be value enhanced individuals.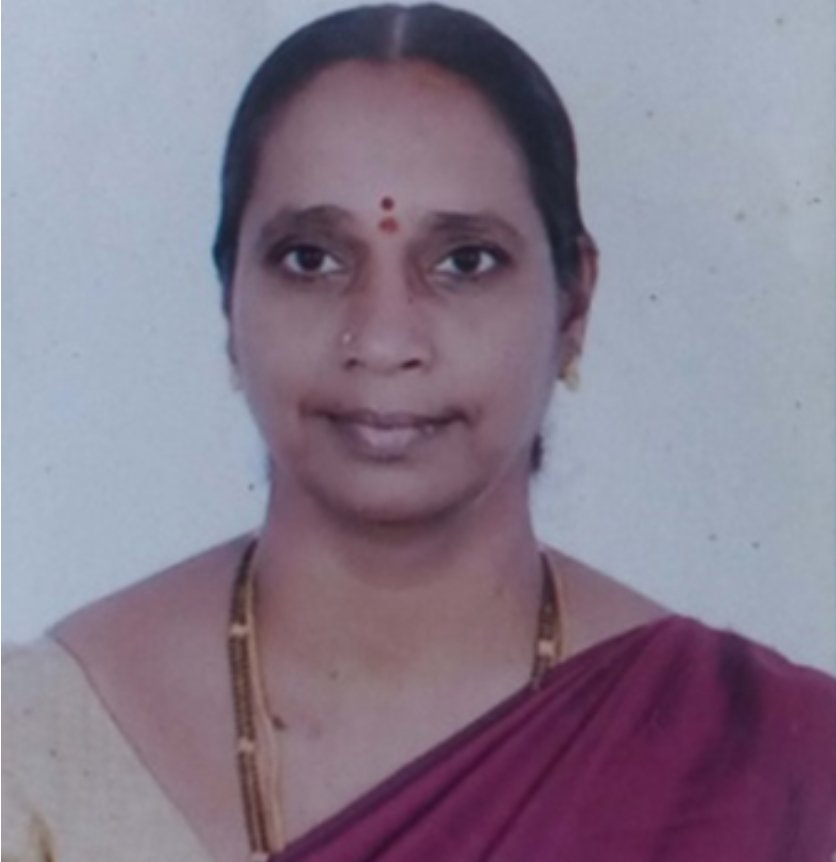 The purpose of education is to teach our students to think and develop a capacity to reason out facts and this is achieved by providing them an excellent academic environment, state of-the-art infrastructure, laboratories and dedicated and highly qualified faculty members with experienced teaching.
University College of Engineering and Technology is a challenging and yet exhilarating place to learn.
The College has a rich tradition of rising high with academic excellence and overall personal growth of the students. The academic activities concentrate on helping the students to gain an excellent theoretical and industry knowledge base. The UCET offers a special emphasis on Outcome Based Education (OBE) through various teaching learning methodologies.
Students are provided with opportunities for interaction with the experts from the Industry. We make use of our experts and Information through Communication Technology to a great extent for the development of soft skills, life skills and technical skills to make our students globally competitive. Our Industry linkages like TASK help our students to become employable or in shaping them to best entrepreneurs.
There is also an ample scope in co-curricular and extracurricular activities at UCET wherein the students are encouraged to show their talents. UCET ensures that the students prove themselves to be not only well qualified engineers but also very responsible and ideal citizens of our country.
I wish you a very happy and academically highly rewarding student life at University College of Engineering and Technology and hope that you will enhance the pride and prestige of this esteemed University.
I, on behalf of University College of Engineering and Technology, welcome you all and wish you all the best in your future endeavours.
Prof. Rekha Redamalla,
M.Tech., Ph.D-Italy, LMISTE
Principal
University College of Engineering & Technology,
Mahatma Gandhi University,
Nalgonda.