Mahatma Gandhi University (Neelagiri&Nagarjuna Boys, Krishnaveni Girls) hostels are a home away from home for the students. Separate Hostel Buildings for Girls & Boys are available. Mahatma Gandhi University Hostels have all the required facilities for the students to have a comfortable stay and family atmosphere. It aims at ensuring harmonious, friendly living among students of various places inculcating self discipline. Krishnaveni Girls Hostel is a walled campus hostel with a single entry and 24-hour security.
The university being a residential campus, there are 2 boys' and 1 girls' hostels. Together they accommodate 1700 undergraduate,postgraduate students.The Hostels are under the control Director of Hostels and Mess, and Hostel advisory Committeeconsisting Principals of constituent colleges, senior teachers. Boys hostel And girls hostels has separate team of Deputy Director, Wardens, and Care takersfor operation and maintenance of them.Menu of the mess is designed and operated by the student representatives only.
Hostel Facilities:
Healthy and Hygienic dining facility
Nutritious food
24X7 Ambulance Service
24 X 7 Security
ANM Health Service and Over The Counter medicines
CC TV Surveillance
TV Rooms/NEWS Papers
Clean and Green Surroundings
Waiting lounge area
Regular Housekeeping services
Dedicated Electricians and Plumbers to fix the problems
Hostel Facilities:
Below are the details of the student hostels of Mahatma Gandhi University.
| SNo | Hostel Name | No of Floors | Halls | Rooms | Capacity |
| --- | --- | --- | --- | --- | --- |
| 1 | Neelagiri Boys Hostel | 3 | 2 | 152 | 608 |
| 2 | Nagarjuna Boys Hostel | 3 | 2 | 150 | 600 |
| 3 | Krishnaveni Girls Hostel | 3 | 5 | 120 | 530 |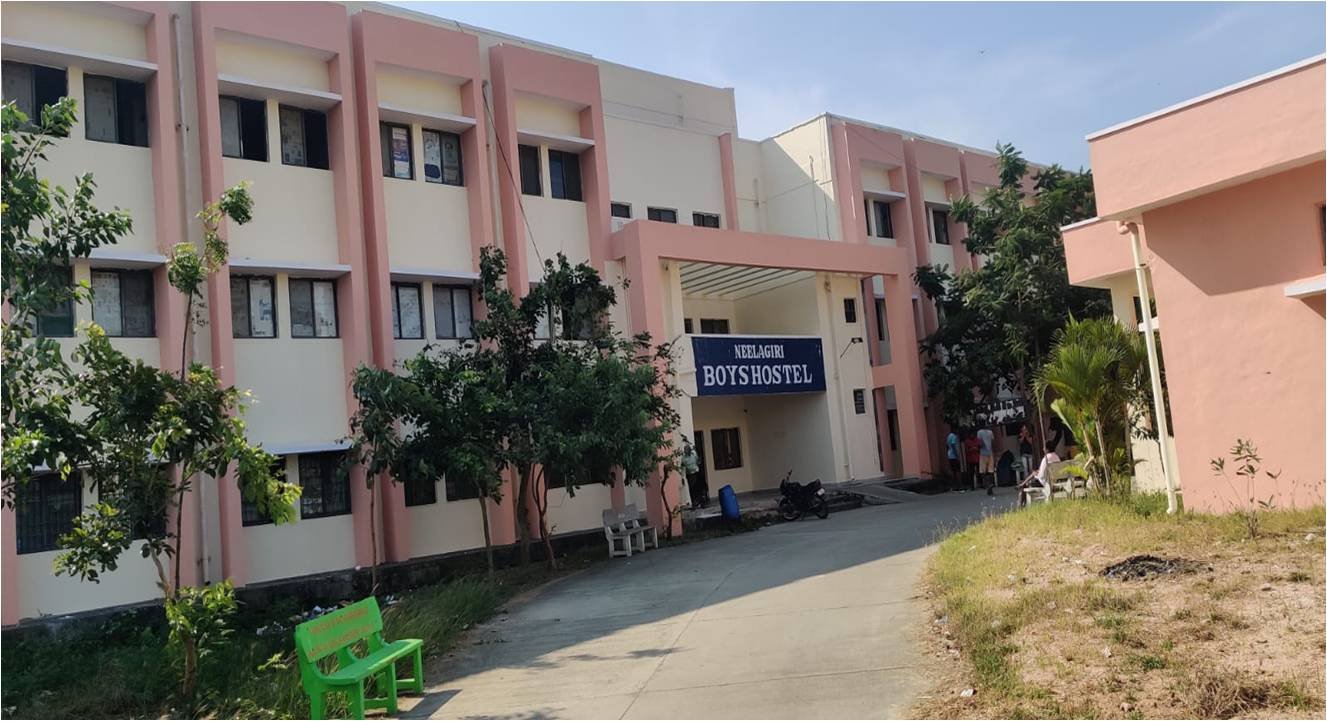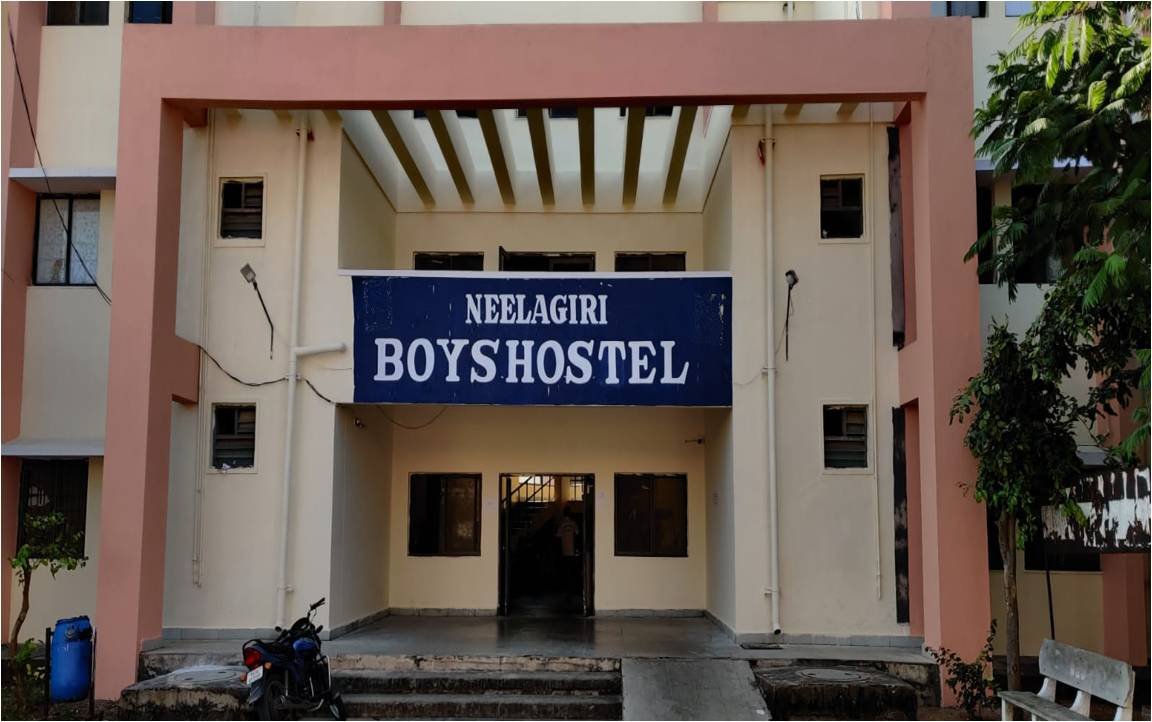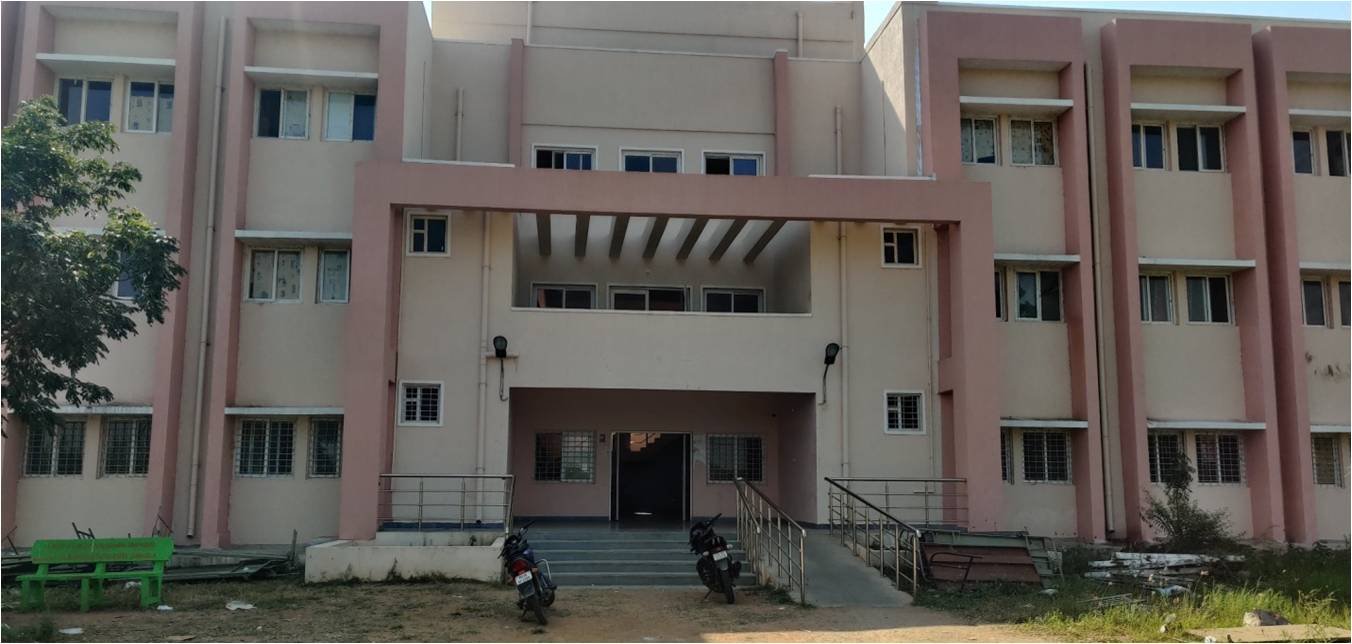 Fee particulars:
| | Scholarship Boarders | Non-Scholarship Boarders |
| --- | --- | --- |
| For Boys | Rs. 8000.00 | Rs. 12,000.00 |
| For Girls | Rs. 6000.00 | Rs. 10,000.00 |
Contact Details:
Boys Hostel:
mgugh2345@gmail.com
Girls Hostel:
mguhstl@gmail.com