Department of Electricals & Electronics Engineering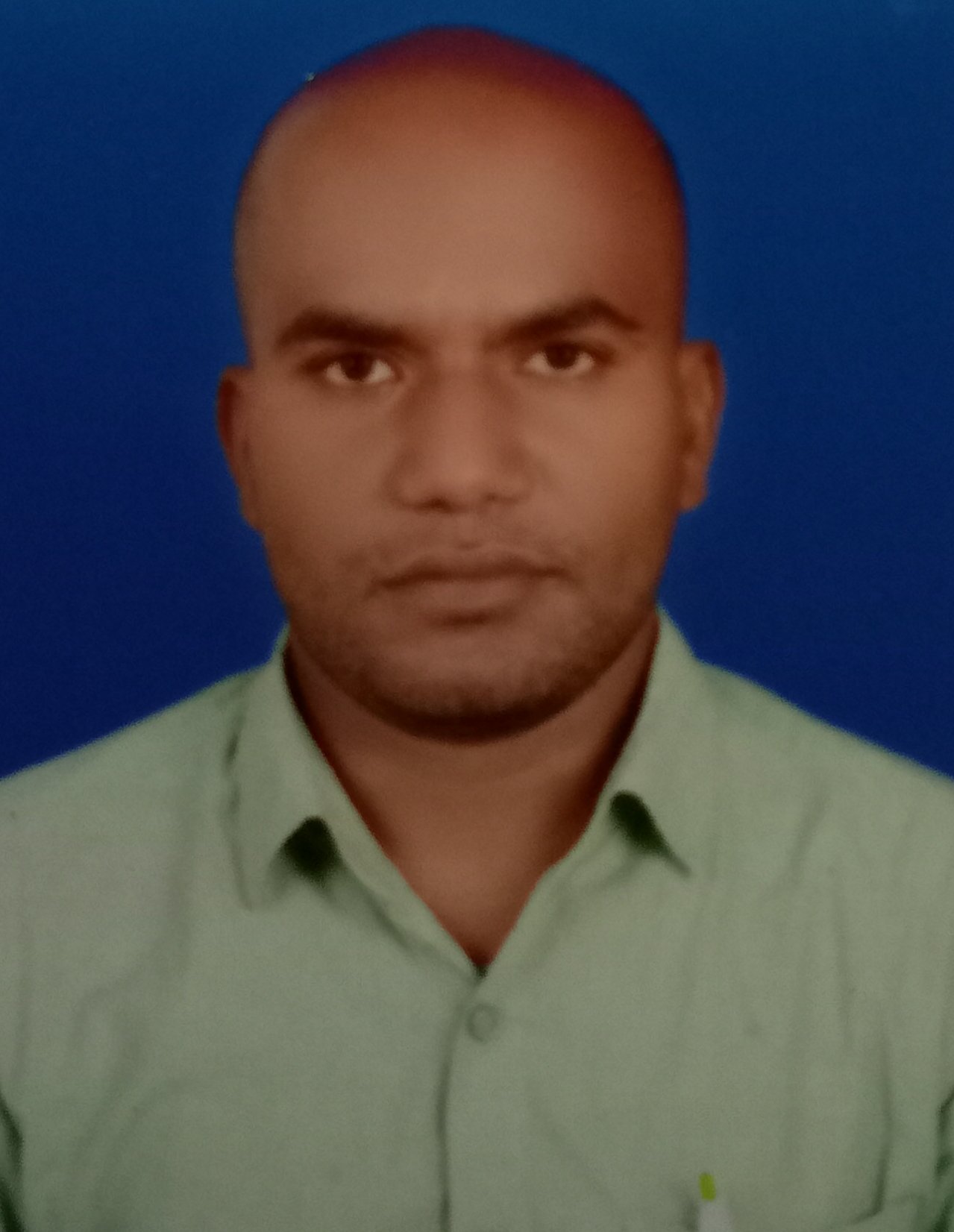 Y. Naga Raju
Assistant Professor(C)
M.Tech
yallavulanr@gmail.com
Read More
I Y.NAGARAJU joined in the Institute in 2014,I have 10 years of teaching experience. I worked as Co-ordinator Exam Branch,Worked as a HOD and subcommittee member to establish the Electrical Machines lab,Power Electronics Lab and power Systems lab,I handled Electrical Circuits,Power systems,Power Electronics, Electrical Machines ,Power System Operation and Control .Also as a Coordinator,Dr.R.Rekha a seminar Director organized a National seminar on EMERGING TRENDS IN POWER ELECTRONICS & POWER SYSTEM sponsored by University Grant commission ,New Delhi. on 25th march 2015. Participated in MeitY,govt of India sponsored one week Faculty Development Programme on" APPLICATIONS OF DIGITAL SIGNAL PROCESSSING TECHNIQUES FOR POWER ELECTRONIC SYSTEMS" organized by E&ICT Academy at Dept.of EE,National Institute of Technology,Warangal from 13th-18th May,2019.
My areas of interest are Multi level inverter,Smart grid technologies.
Area of Specialization: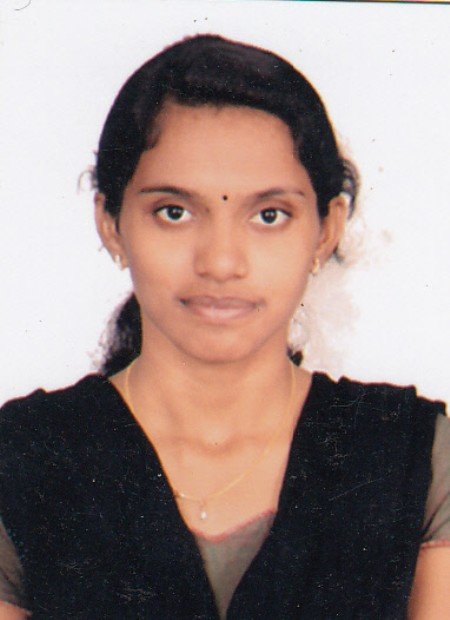 T. Mounika
Assistant Professor(C)
M.Tech
mounika.tallapally@gmail.com
Read More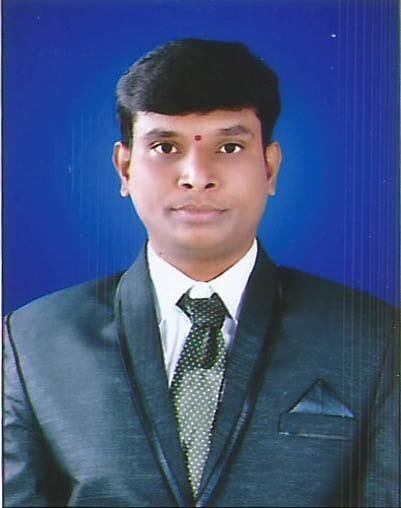 P. Pandu Ranga Rao
Part Time
M.Tech
pulijala.rao@gmail.com
Read More
I P.PandurangaRao joined in the Institute in 2018,I have 6 years of teaching experience.I handled, Electrical Machines,Power Systems,Measurements and Instrumentation,EDS, Electrical Circuits, Control Systems.
Area of Specialization: